Limited Time Offer! FREE SHIPPING for orders above $50
Spa Platinum Pro® has been working in getting a simple, affordable and Eco friendly spa and pool care products.
Our Spa Platinum Pro® kit reduces and/or eliminates the majority of your spa care chemical regimen including foam reducers, pH up, pH down, clarifiers, scum digesters, filter cleaning products and chlorine/bromine.
Spa Platinum Pro®
non-toxic pool and spa products were created for those who desire simple, nature inspired, and easy to use for spa and pool.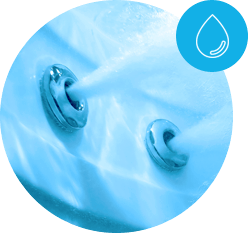 Why use Spa Platinum Pro® Eco Friendly Naturally Derived Spa and Pool Care Products?
• Natural and Eco friendly. Crystal clear and clean purified water.
• Easy measurement. Soft skin, itching free, smell free and safe for the environment.
• Less time maintaining your water and affordable kit price.
• Spa water treatment and conditioner with enzyme and plant derived based spa water treatment product that can reduce and eliminate the need for many chemicals used in traditional spa water treatment.
Brief Products Information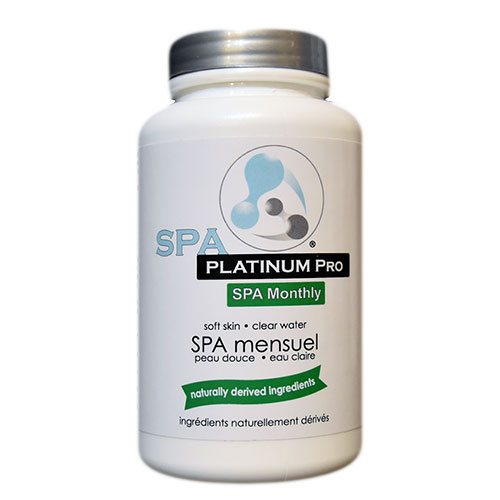 Spa Platinum Pro
(Spa Monthly)
Natural and Eco spa water treatment and conditioner.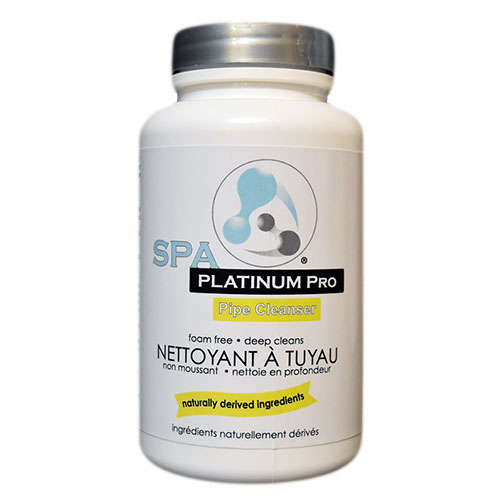 Spa Platinum Pro
(Pipe Cleanser)
Penetrates and cleans deep inside and cleanser the fibers of your pipe without the use of harsh acids or chlorine bleach.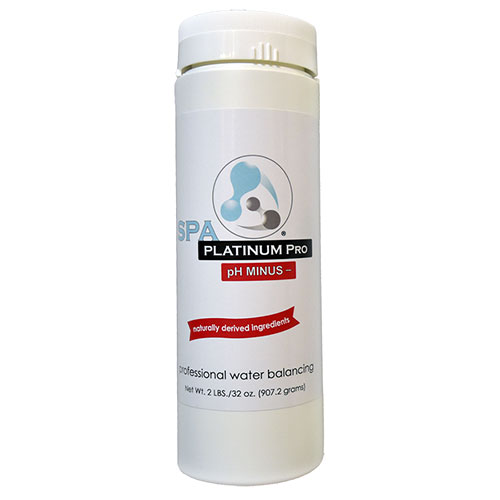 Spa Platinum Pro
(pH Minus)
Raises the pH level, adds the necessary alkalinity and reduces acidity in pool water.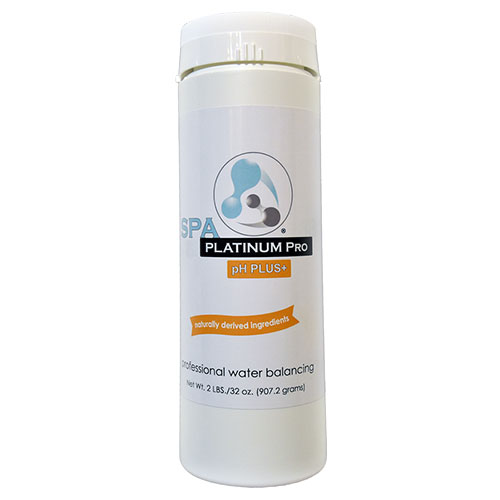 Spa Platinum Pro
(pH+)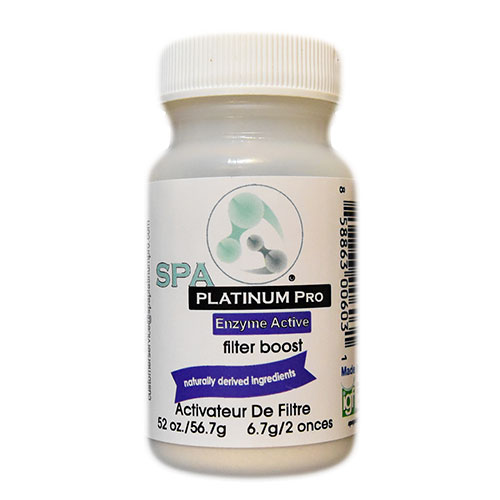 Spa Platinum Pro
(Enzyme)
will boost filter efficiency by naturally breaking down body oils, lotion and other organic contaminants.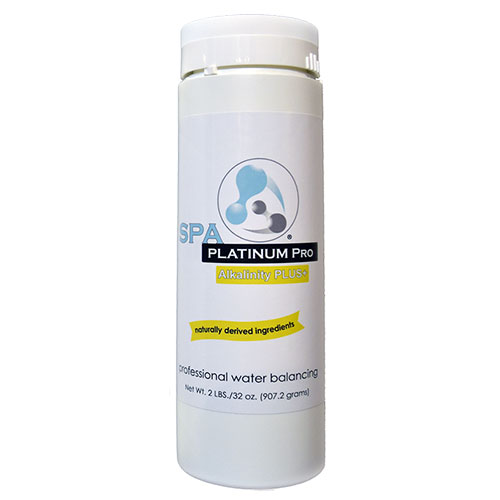 Spa Platinum Pro
(Alkalinity)
it maintains  pH of the water in proper range of 7.2-7.6.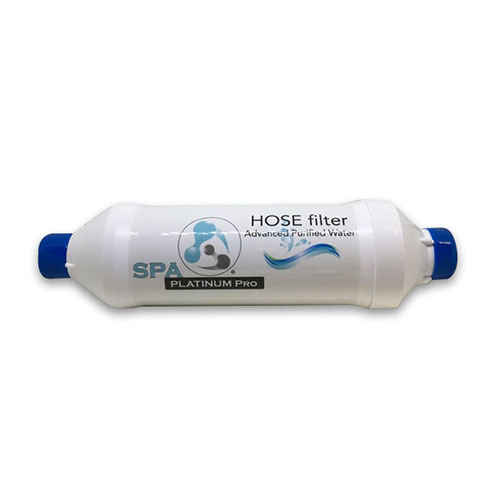 Spa Platinum Pro
(Water Hose Filter)
It removes all heavy metals and chlorine. It will avoid the risks from having cancers.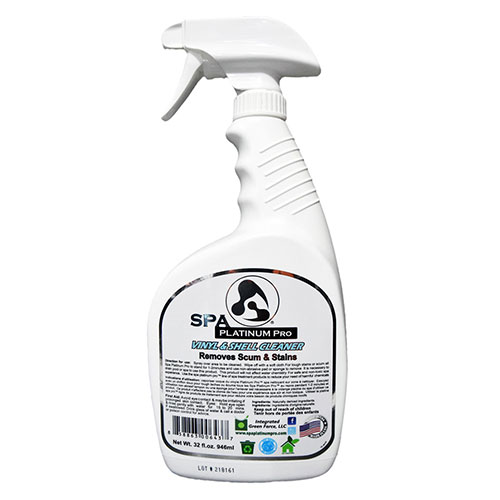 Spa Platinum Pro
(Vinyl Cleaner)
Made with natural ingredient. It removes scum, dirt and stains with no residue. Safe for the environment.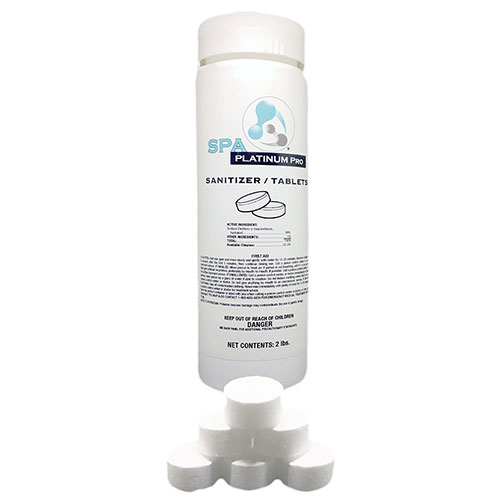 Spa Platinum Pro
(Sanitizing Tablets)
Dissolves automatically and maintains your spa with healthy water free of bacteria.
Spa Platinum Pro
(OXY-Pro-Pool)
Immediately disassociates to natural soda ash & hydrogen peroxide which oxidizes algae and other organic matter.